Hello!
Recently, I was packing up my room and found numerous design books which was bought a few months ago. Completely slipped out of my mind! Need to read. I want to read! Anyway, just a 3 more weeks before FYP ends! CANT WAIT! Meanwhile, my
etsy store
has been updated! Also, I've put up new stickers I've created. Really love to share my illustrations to everyone, so do support! :)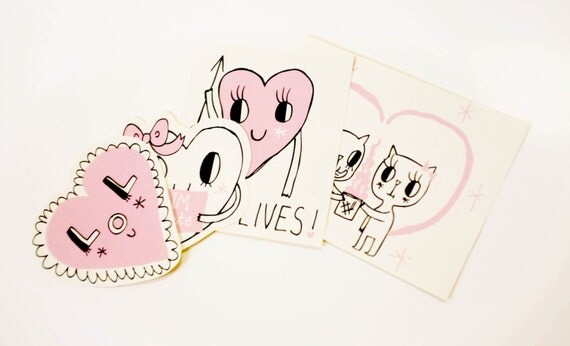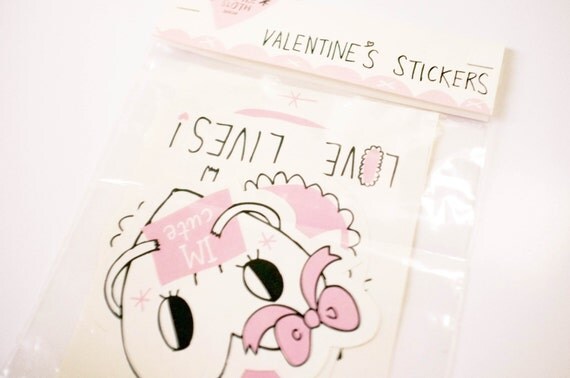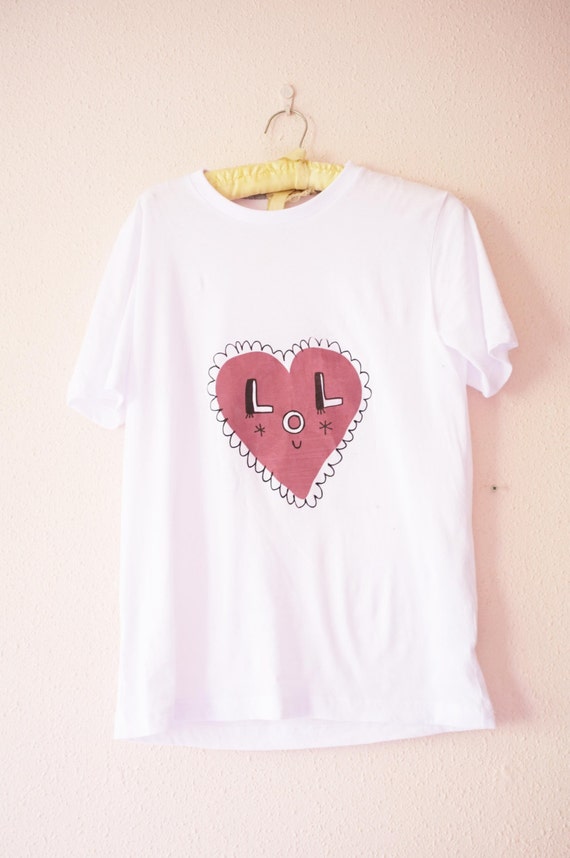 And tons of new things has been added. Okay, I update every week so do check out it!